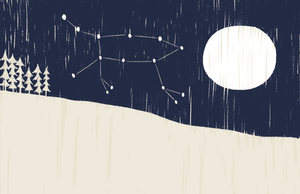 ABOUT
The Uncommon Folk Collective is a group of songwriters and performers crafting music-forward theatre experiences. 
Founded and coordinated by composer / music director Jake Schindler and folk singer/songwriter Sam Boer, this collective has showcased its first original musical,
Ursa: A Folk Musical, all over the place since its premiere at the Toronto Fringe NextStage Festival in 2022. Praised by The WholeNote for its "freshness, youthful energy, and experimental daring," and dubbed a "winning, foot-tapping account of grizzly adolescence" by the Guardian, this versatile, one-act musical has been enjoyed by audiences in venues ranging from the Kingston Grand Theatre (Watershed Festival, 2022) to Bon Echo Provincial Park (as the first show selected for Tweed & Company's site-specific theatre program, 2022) to the Stratford Festival's online streaming service, Stratfest @ Home (2023).
In addition to presenting this original musical, the Uncommon Folk Collective orchestrated, music directed, and performed in a theatre revue celebrating the music and life of Joni Mitchell, presented by Tweed & Company (2023). This original show, Joni Mitchell: Both Sides Now, presented this Canadian icon's music through brand new, engaging arrangements, all while highlighting her storied past and ongoing legacy.
The Uncommon Folk Collective is currently writing its second musical, with support from the Grand Theatre (London) and the Toronto Fringe Festival.
CAST & TEAM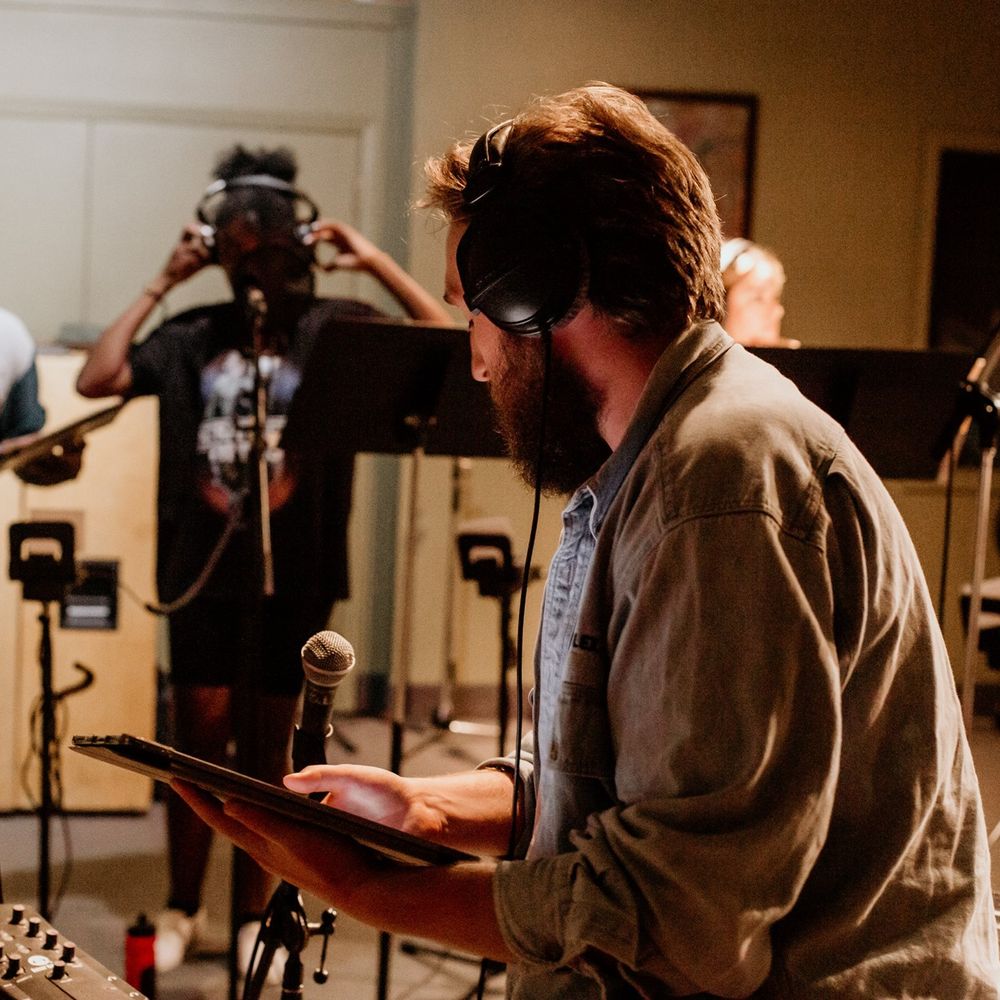 Jake Schindler
Co-creator (book, music, and lyrics)—"Jake"
Jake Schindler (he/him) is a Toronto-based musician, educator, and composer who has a specific interest in creating and performing new Canadian musical theatre. Originally from London, Ontario, a music education graduate from Western University, Jake currently works as a music director, music teacher, and audio engineer for various organizations around Toronto. As a composer, his first full length musical, "Where Do We Begin?", premiered in August 2019 to a sold-out run. Jake is a multi-instrumentalist with a keen interest in finding unique ways to incorporate popular and classical music into musical theatre storytelling in a fresh, authentic way.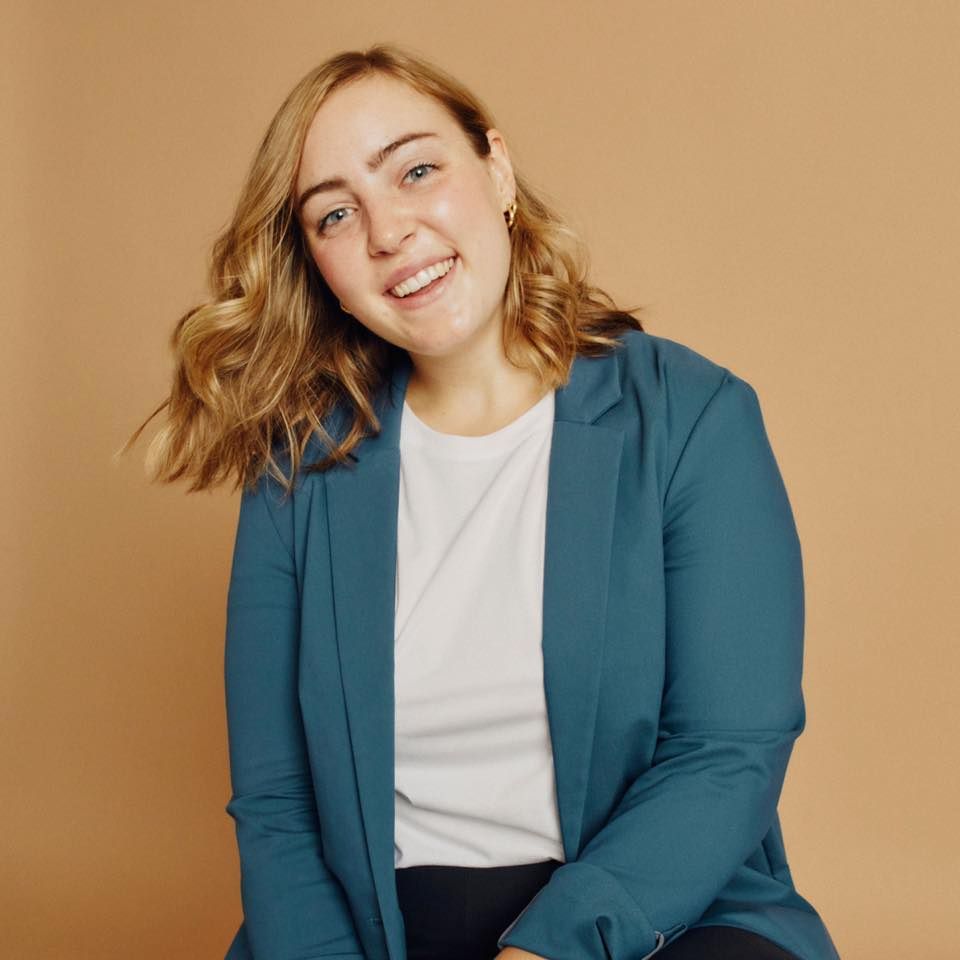 Margot Greve
Director
Margot Greve (she/her) is a multidisciplinary playwright, director and producer in Toronto, Ontario. She is the artistic director of Mixtape Projects, a dance/theatre fusion company that's quirky, colourful, and musical. Her original production, "Mixtape", performed as part of the 2019 New Voices Festival over a sold-out run. Since that initial production she has directed both contemporary and classical works for independent companies in the Toronto area. Her second original show, "Rebecca Love", performed for four sold out audiences this past December and is continuing it's development through workshops this winter. She was the intimacy choreographer for the 2019 productions of "Unfunny", Little Accomplishments" and "Over Again" and led the devising process for the 2020 Panoply Collective production of "The Bacchae". As an artist she is dedicated to weaving story, movement and music to create sensorially exciting productions for audiences young and old.